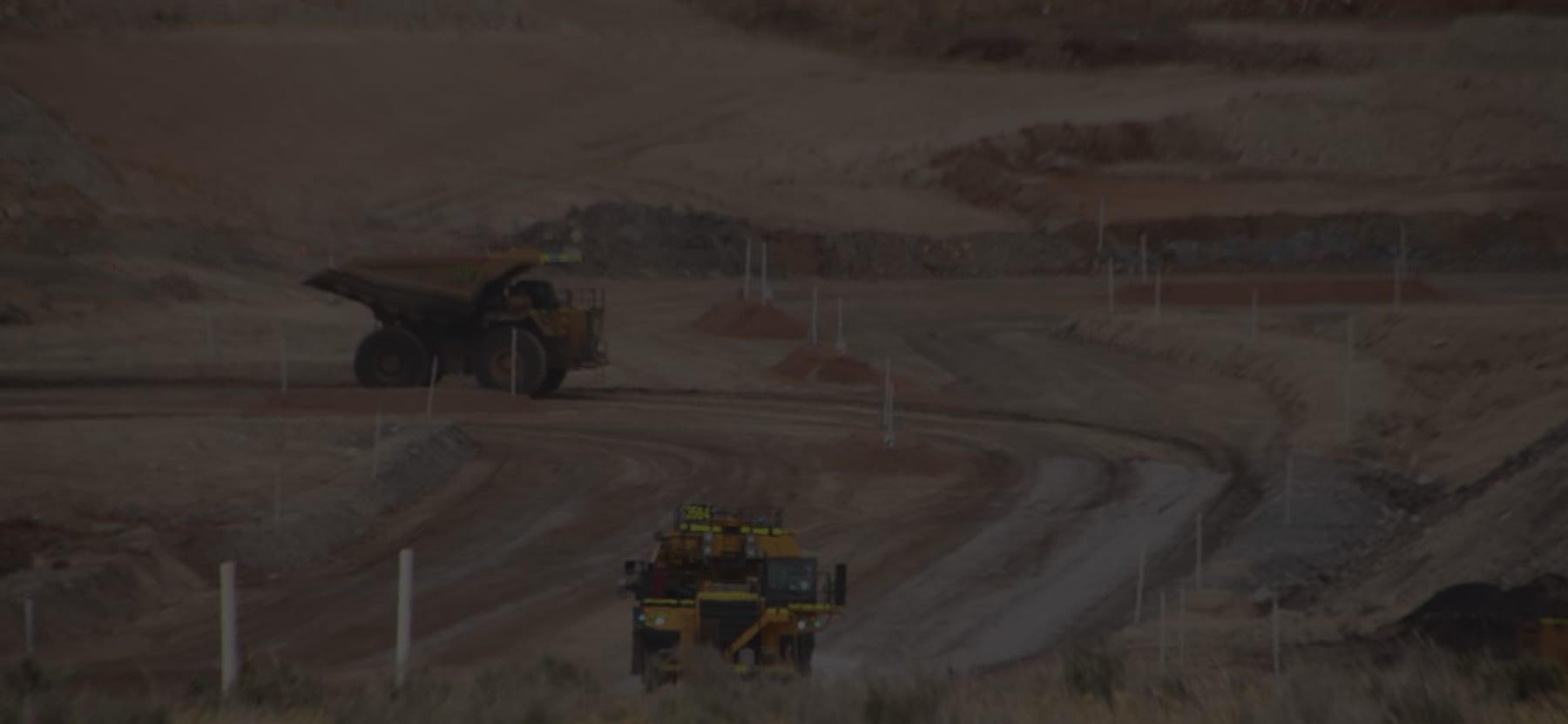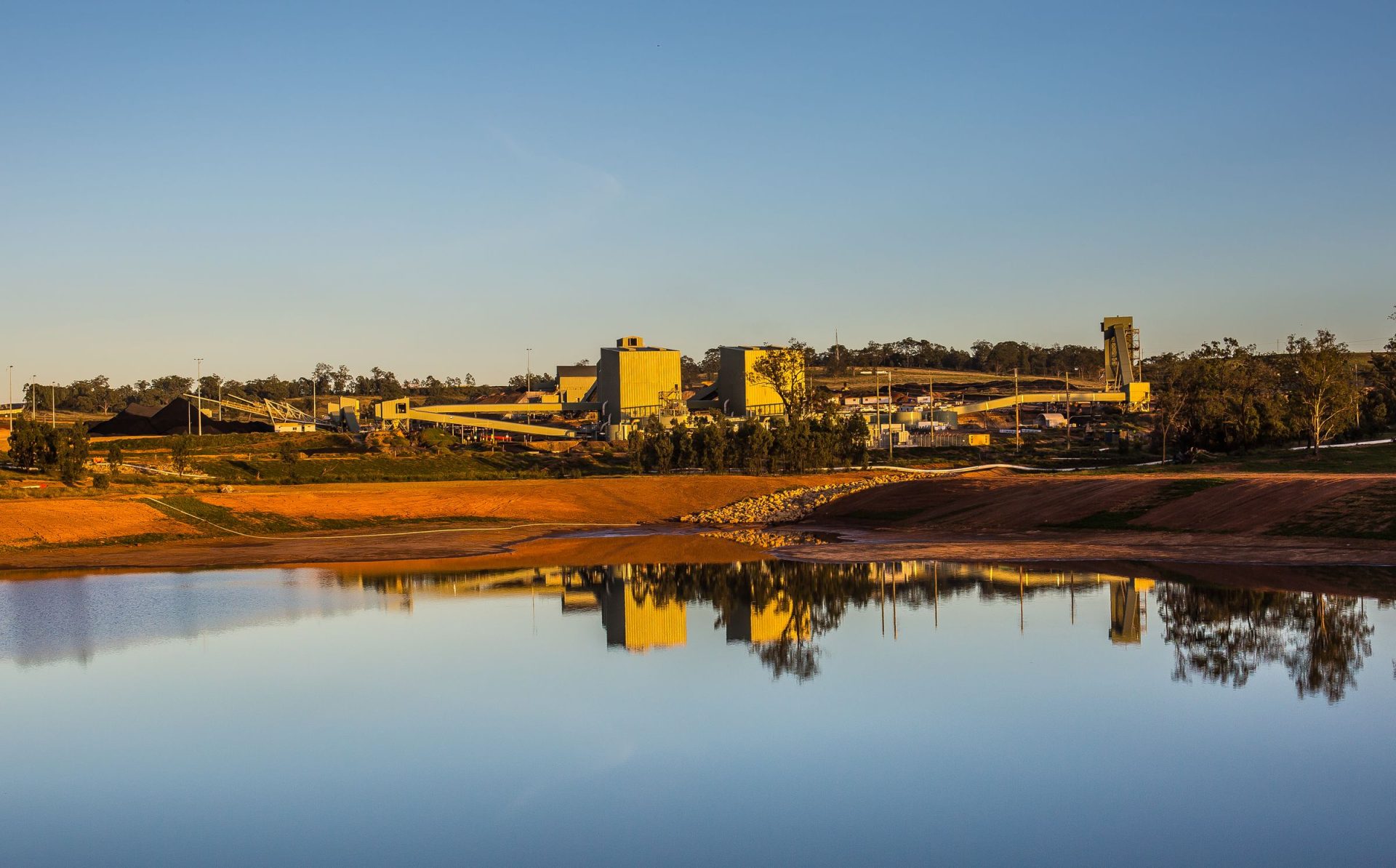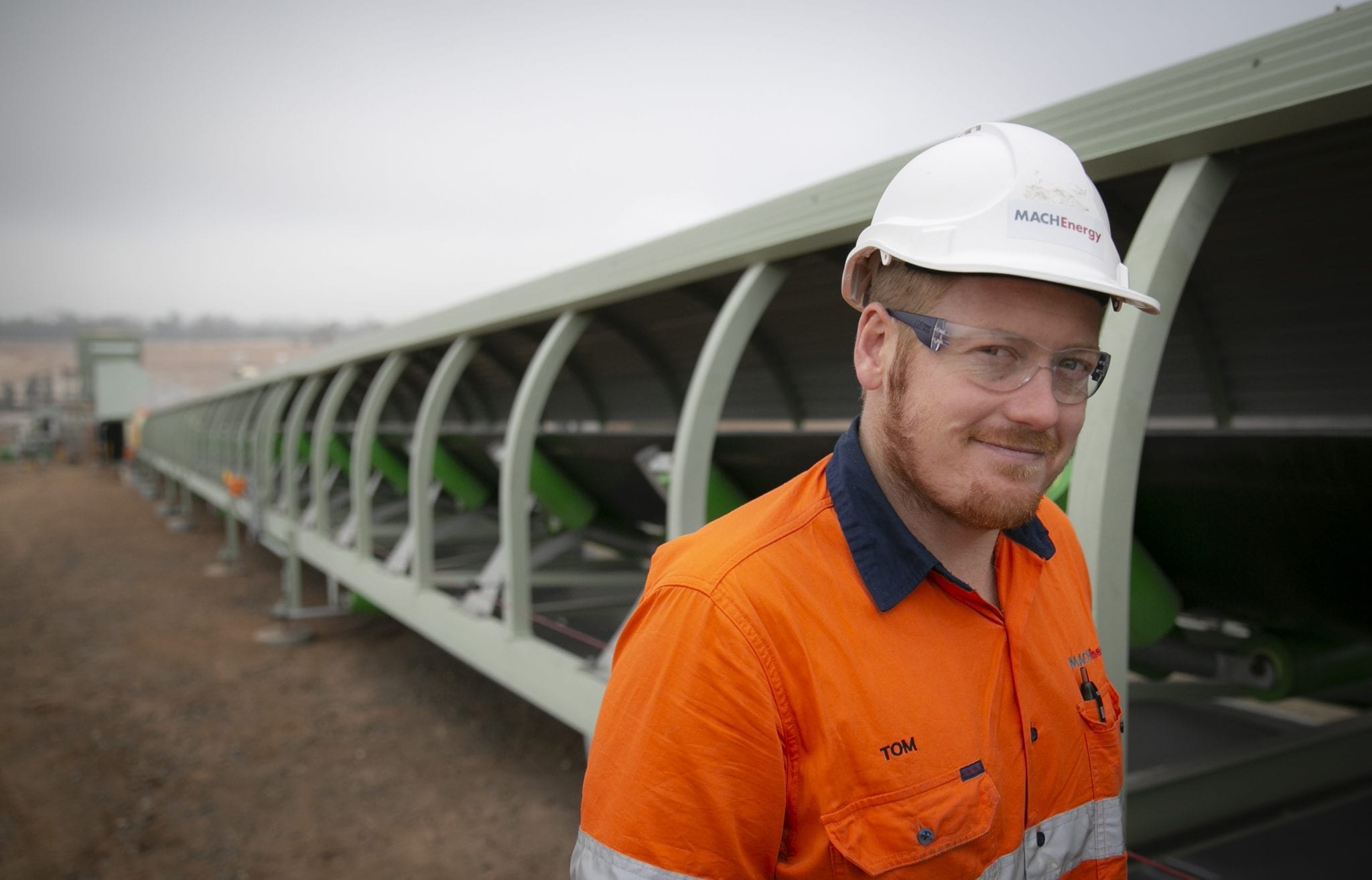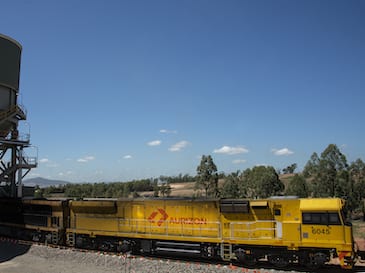 MACH Energy has completed construction of the initial bypass stage of the processing facility with first coal production in December 2018.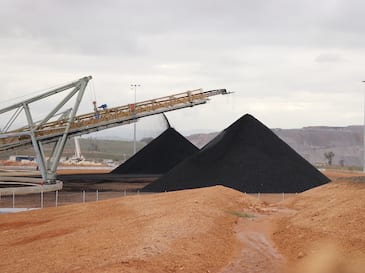 Mount Pleasant Operation is located in the Hunter Valley, NSW. The operation is set to produce up to 10.5 million tonnes of thermal coal per annum.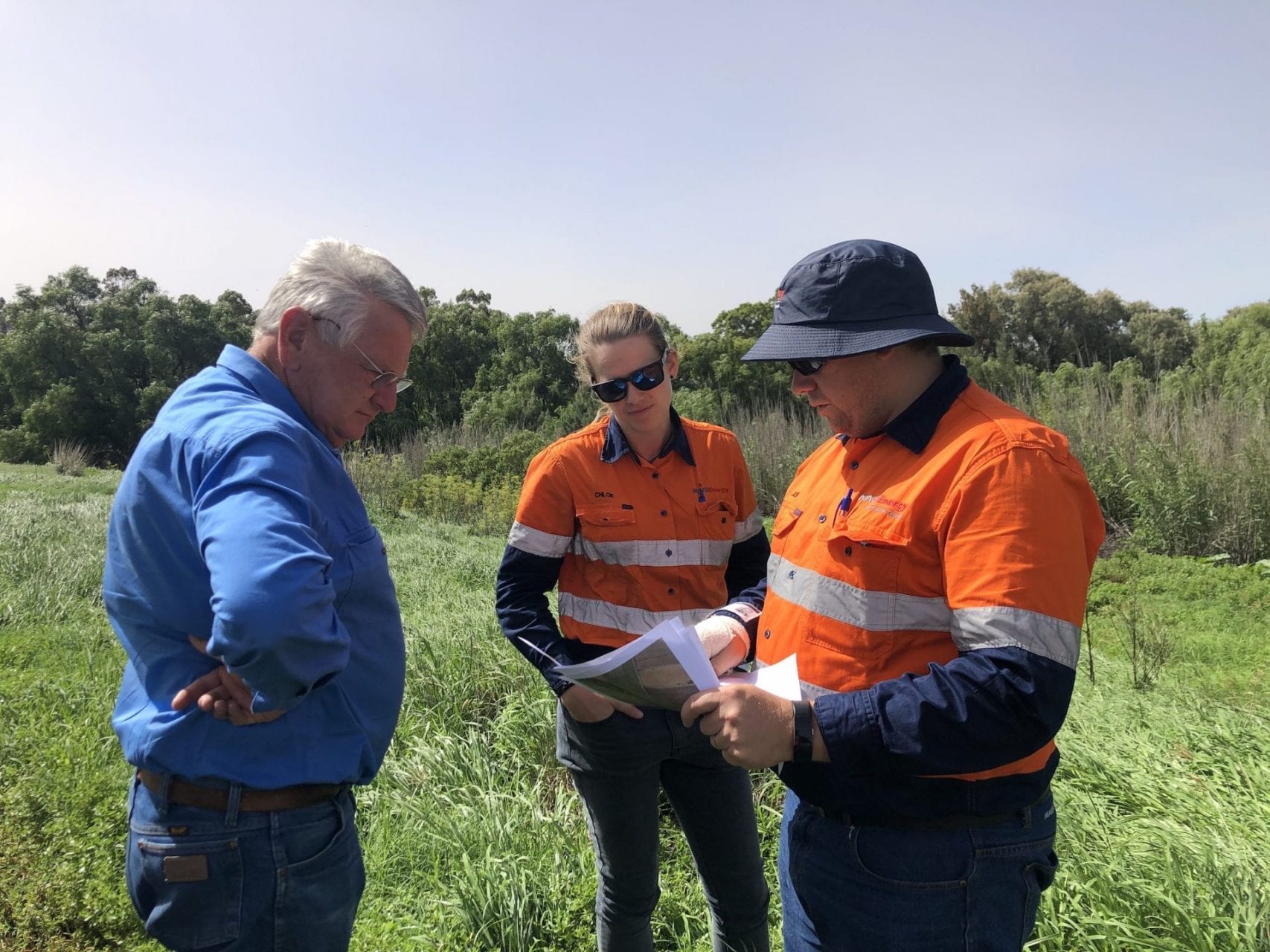 MACH Energy seeks to proactively engage with our community and stakeholders to deliver mutually beneficial outcomes.
We have quickly, yet methodically nurtured a culture that focuses upon strong engagement with its people and those who live in the community in which we intend to operate.
MACH Energy's people continue to apply expertise in mining, engineering, procurement, project & construction management to deliver high standards throughout the life of our projects. This will be achieved by MACH Energy adhering to its social and environmental commitments while making continuous improvements to ensure productivity targets are achieved.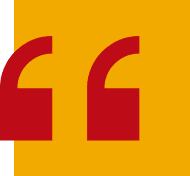 Proud Aboriginal Business
Blackrock is a proud Aboriginal business located in Muswellbrook. We have been lucky enough to have had the opportunity to be one of the first businesses to get a start at the MACH Energy project. In the time we have been on the project we have worked closely with the MACH Energy team. They feel strongly about engaging with local businesses and also with working with the local Aboriginal community.
Steve Fordham, Managing Director, Blackrock Industries, 2018.