Community
Respecting the communities in which we live and operate
Our Community Commitment
MACH Energy has formed strong, positive relationships with the communities surrounding the Mount Pleasant Operation and intends to maintain, strengthen and build on these in the future. Regular project updates will continue to be provided through a variety of communication channels including; the Community Consultative Committee, website updates, fact sheets, posters, our community newsletter and face-to-face discussions.
COMMUNITY COMPLAINTS – To lodge a complaint about the Mount Pleasant Operation please contact our Community Hotline 24 hours a day 7 days a week on 1800 886 889. Between business hours of 7.00am – 5.00pm Monday to Friday you can fill out the form on the Contact Page of our website or email info@machenergy.com.au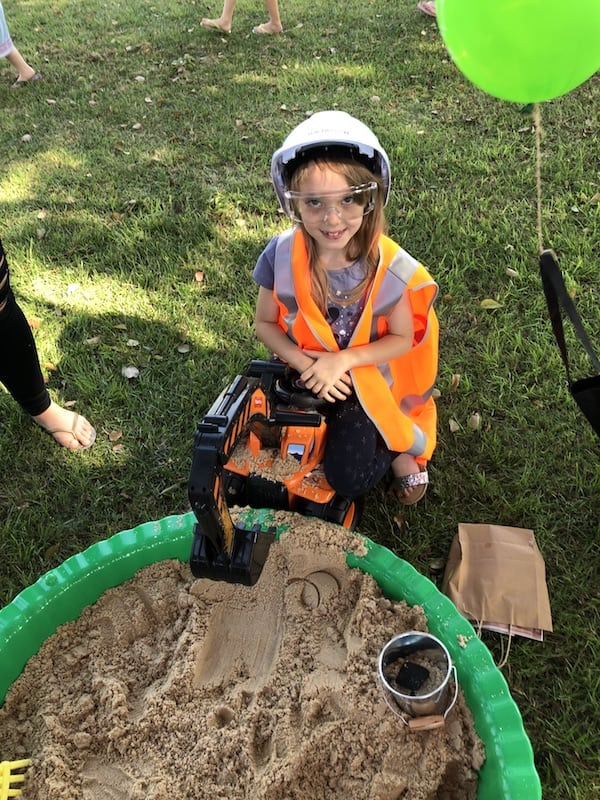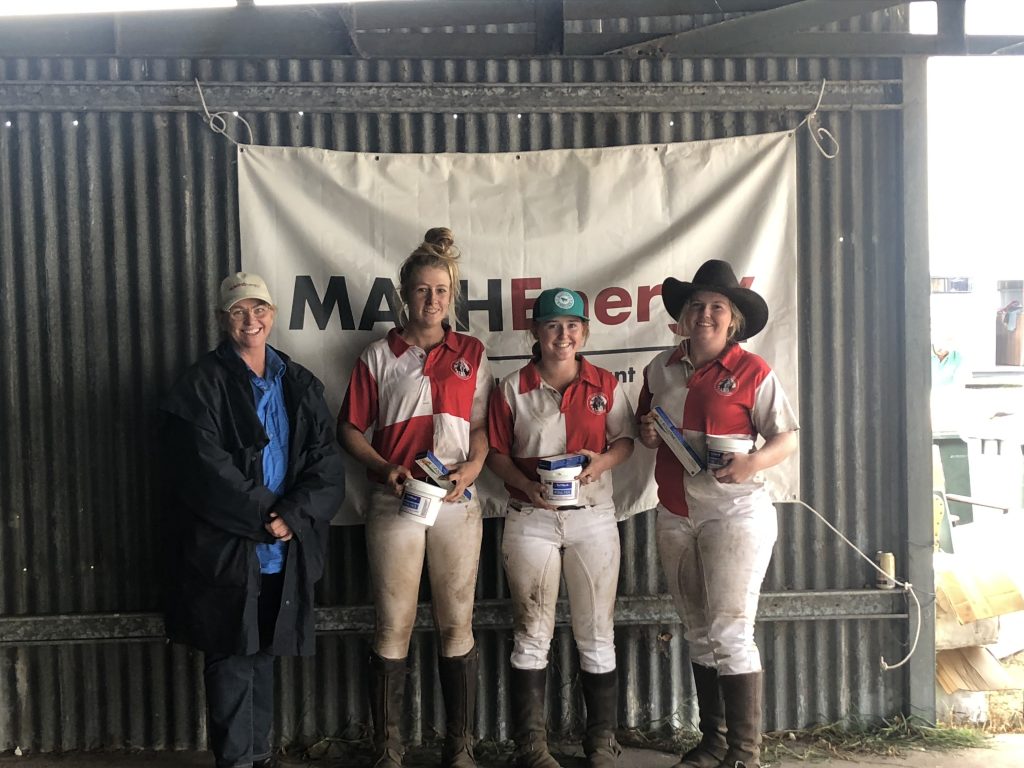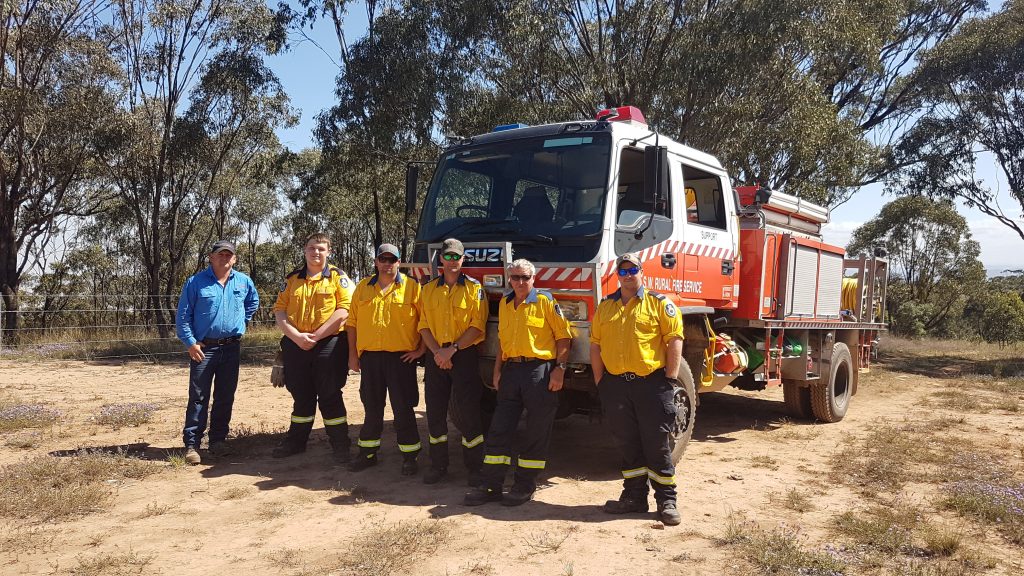 Community Consultative Committee (CCC)
The Community Consultative Committee (CCC) is a group of seven residents who have an interest in the operations at Mount Pleasant and meet regularly to discuss the project's future. Along with representatives from MACH Energy and our principal contractors, the meetings provide a platform for community members to raise issues, voice concerns and provide feedback, of a positive or constructive nature. Although this group is not a decision-making Committee, where possible, advice from the Committee members is used to influence project matters. Meeting Minutes are uploaded to the Documents Section of our website.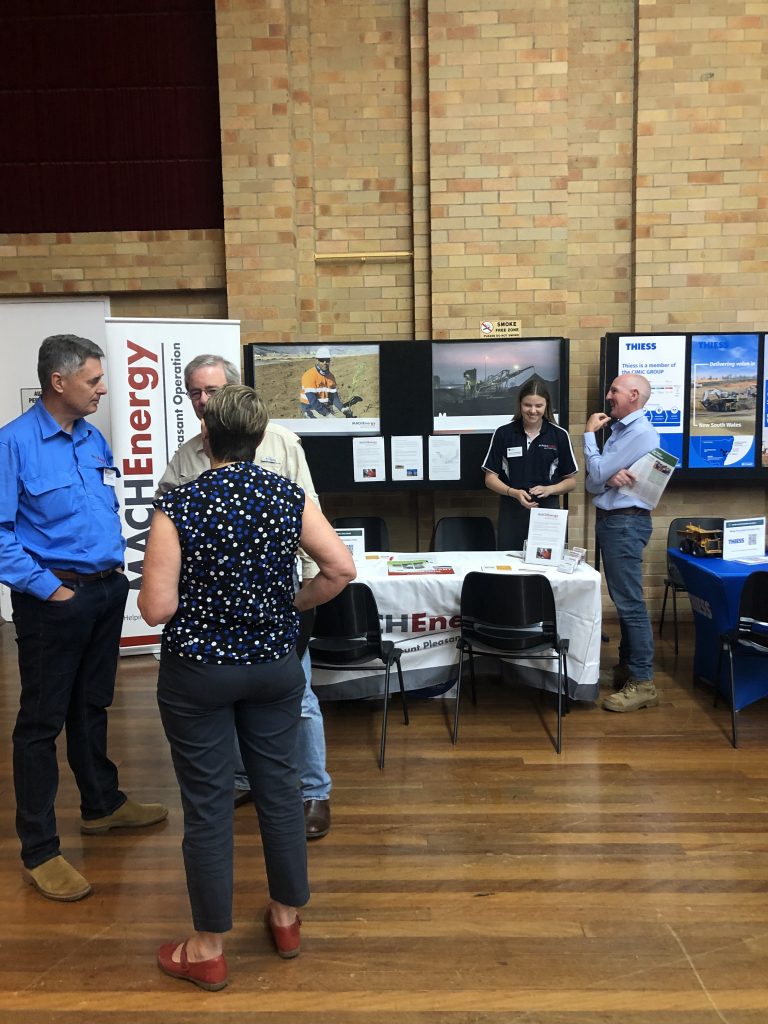 Local Supplier Strategy
Strong relationships with our local business partners are essential as we establish ourselves as committed, long term  members of the Muswellbrook business community. We will work collaboratively with new and existing suppliers to drive innovation and build capability to achieve our local supplier strategy objectives.
To this end, it is the objective of procurement to achieve value for money and maximise supplier performance in procurement activities to assist MACH Energy in achieving its corporate objectives.
Becoming a MACH Energy supplier
MACH Energy requires our suppliers to embrace and comply with our Policies and Procedures, with all new suppliers required to complete vendor pre-qualification.
If your business is interested in becoming a supplier of goods or services to MACH Energy, please register your interest by emailing info@machenergy.com.au
Please include a profile of the products or services offered by your business and how it meets local content objectives. 
Local Procurement
The Upper Hunter Mining Dialogue is working with local government, local business organisations and industry partners to help improve the awareness of, and access to local procurement opportunities across the Upper Hunter.
A key project for the Dialogue's Joint Economic and Social Development Working Group has been to liaise with industry partners involved in local procurement to provide relevant information to local suppliers to better inform them on how to successfully prepare for engagement with the mining sector on tenders and other procurement opportunities.
Click the following link to view a generic Mining Procurement Process that covers the typical steps involved in doing business with a mining company.
Below are company logos for the mines operating in the Upper Hunter engaged in local procurement. By clicking on each logo, you will proceed to specific details for that company regarding their processes, key contacts and websites. www.nswmining.com.au/dialogue/procurement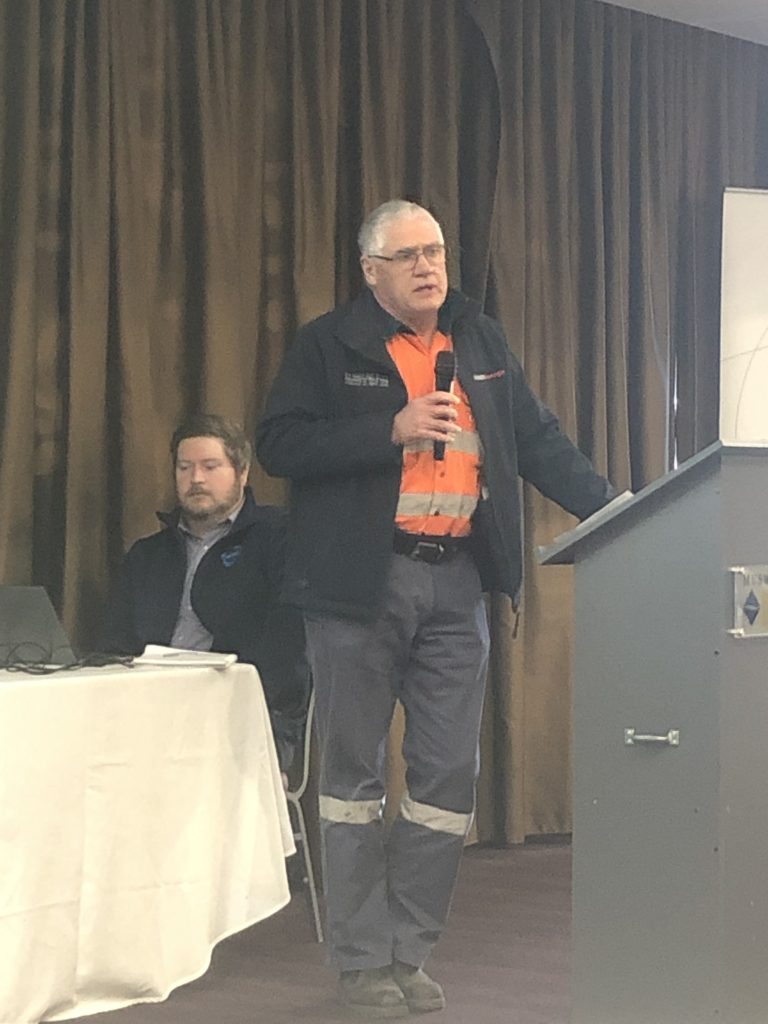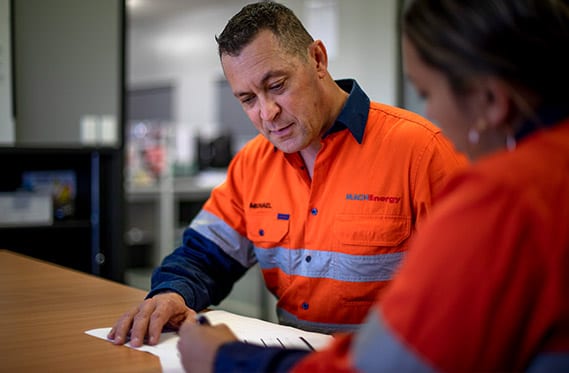 Local procurement
Ensuring our mining operations benefit local communities is central to MACH Energy's vision and values and we facilitate the fulfilment of this commitment by giving preference to suppliers who demonstrate either local supply and or local content. For local content, the order of preference is for Muswellbrook-based, followed by Upper Hunter-based suppliers, Singleton, Newcastle and New South Wales.
Purchases
Suppliers are issued a purchase order to authorise the provision of goods and services, at a stated specification, quantity and price. Purchase orders apply the relevant standard Terms and Conditions, unless expressly stated on the purchase order.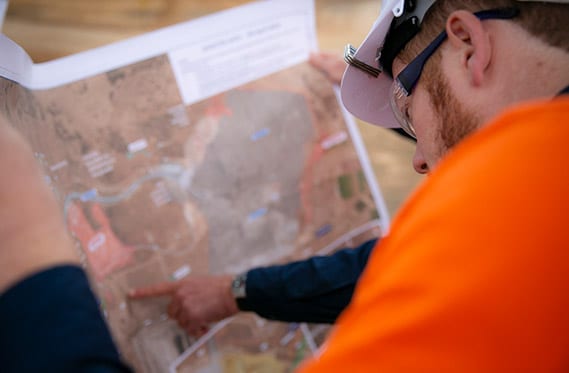 Local Labour Commitment
At MACH Energy we believe in hiring locally. To do this, we have aligned ourselves with contractors who share this objective. We know how important it is that mining communities, like Muswellbrook, share in the success of long-term mining operations. That's why we make it a part of our recruitment strategy to source talent locally where possible, engage local recruiters to assist us with the search, and when the right person for the job can't be found locally, relocate the chosen candidate to the area. Local businesses are then able to enjoy the benefits of increased expenditure, thanks to a growth in population, and capital is invested back into local amenities.