About Us
Helping to power the world's growth
Who Are We? & What We Do
We are MACH Energy and we are in the business of developing and operating economical and efficient energy sources, with strong awareness of our social and environmental impact. Through the acquisition and development of a portfolio of tier-one energy assets, "we help power the world's growth."
MACH Energy completed the acquisition of its first asset, the Mount Pleasant Operation, in August 2016. Characterised by high quality coals, a low-strip ratio and high-processing yield, Mount Pleasant contains some of the most attractive coal resources in the Hunter Valley. We recognise that high quality coal is an important component in the transition to a lower carbon emissions world.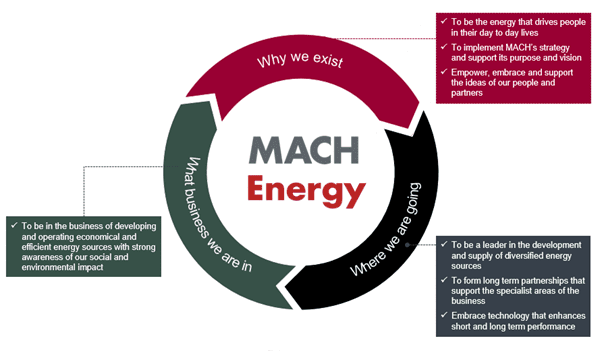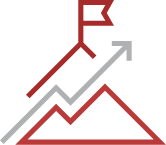 Company Vision
As a privately owned and independent producer, MACH Energy seeks to reliably produce high quality energy coal to meet global energy demand in accordance with leading environmental, community, and sustainability standards.
Values
Accountability
Defining and accepting responsibility
Respect
Respecting each other and embracing diversity
Integrity
Doing what is right
Care
We care for the safety and wellbeing of our people and the environment and communities in which we operate
Delivery
Doing what we say we will do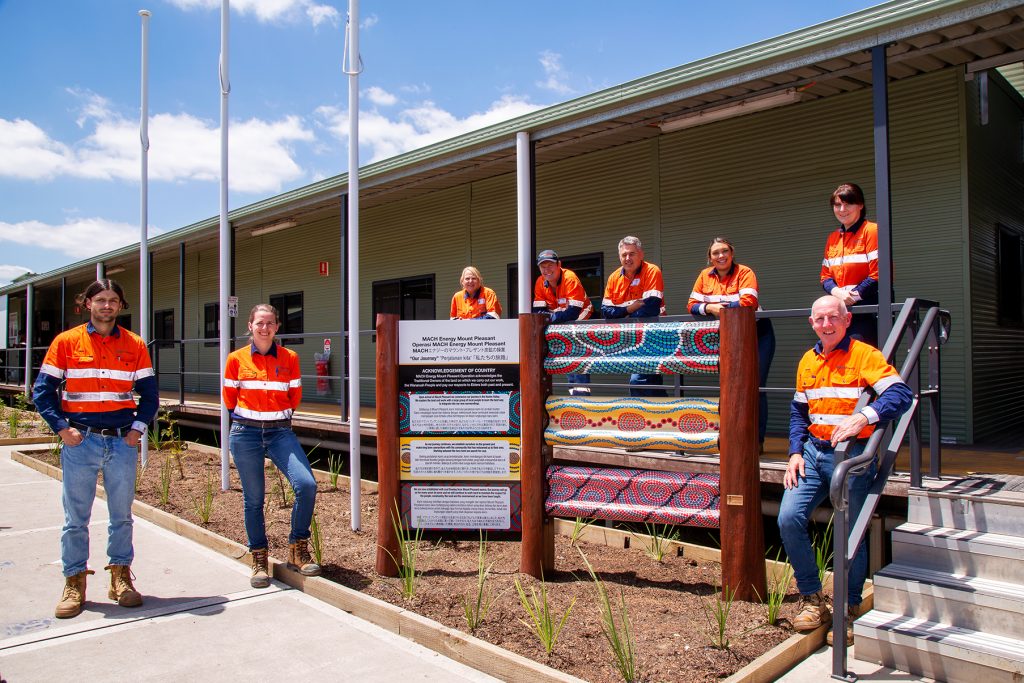 Who owns and manages MACH Energy?
MACH Energy Australia is ultimately owned by Droxford International. In 2018, MACH Energy formed the Mount Pleasant Joint Venture and agreed to related offtake terms to supply Mount Pleasant coal to the major Japanese power utilities. JCDA acquired a five percent interest in the Mount Pleasant Joint Venture. MACH Energy is governed by a five-member Board of Directors. Ferdian Purnamasidi, Managing Director, assumes responsibility for the development of the Mount Pleasant Operation and overseeing the strategic business direction of MACH Energy.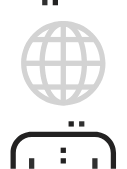 Central to MACH Energy's decision making is a firm desire to respect the communities and environments in which we live and operate. We aim to build genuine and on-going relationships with those with whom we work and are committed to delivering superior returns to our shareholders.
Where is MACH Energy based?
MACH Energy's corporate office and support functions are based in the City of Newcastle, New South Wales, Australia. Our Mount Pleasant Operation is in the Hunter Valley region of New South Wales, 4km from the town of Muswellbrook.