Targeting issues, needs & opportunities of local Aboriginal communities
History
MACH Energy Australia oversees commitments relating to the Aboriginal Community Development Fund (ACDF). The Fund was amongst the community benefits identified in 2005 as part of a Native Title Agreement with the Wonnarua People, as represented by Victor Perry. MACH Energy welcomes the opportunity this provides for us to make a meaningful contribution to the sustainability and well-being of Aboriginal communities in the Upper Hunter Valley.
Established in 2006, the ACDF had a starting fund of $500k, which is indexed against CPI each year. Since that time, the Fund has invested more than $4M into projects that benefit Upper Hunter Valley Aboriginal communities. Funds not allocated at the end of each calendar year are transferred to a Future Fund. The existing Fund expires in 2026. The ACDF committee continues to meet regularly to review submissions made for funding support and monitor the progress and benefits of existing partnerships. MACH Energy representatives form part of the committee to administer funds and manage partnerships.
The Fund seeks to support partnerships that target issues, needs and opportunities which are priorities for local Aboriginal communities in areas such as health; economic development; cultural and community development and education.
The Eye in the Sky "Gliding across our beautiful rich land, the mighty wedge tail eagle keeps a close eye on our fertile rich land."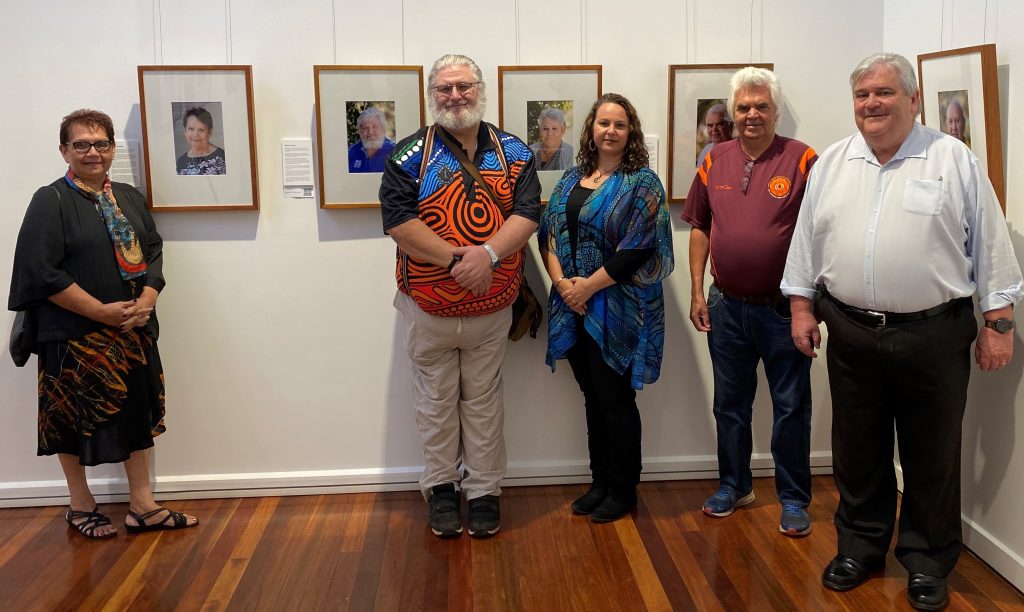 Applications may be made by members of the Upper Hunter Valley Aboriginal community who can demonstrate they have been a resident within the Shires of Muswellbrook, Singleton or Upper Hunter for a minimum of three years. Applications can also be made by service providers, organisations or groups who undertake work for the benefit of Aboriginal people living in these locations.
For more information about the ACDF or to discuss an application or progress report, please contact MACH Energy External Relations Manager and ACDF Executive Officer, Ngaire Baker at Ngaire.baker@machenergyaustralia.com.au
Only one application per year can be made by an individual or organisation. As a guide, eligible applicants are regarded as those who:
Can demonstrate they can make effective use of the funds
Are willing and able to measure the performance of the project
Can work in partnership with the ACDF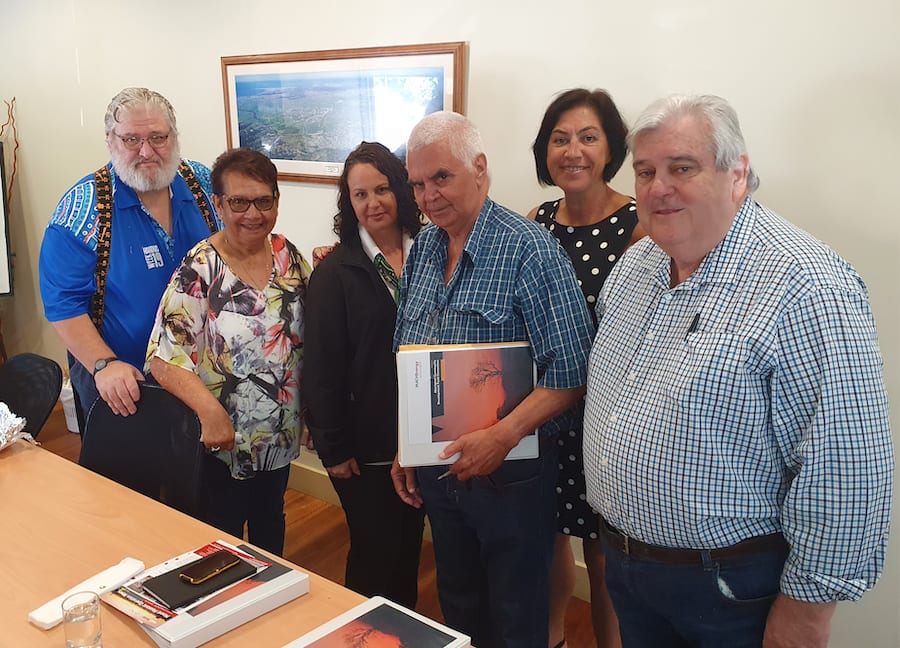 Pictured from left, Committee Members, Malcolm Franks, Aunty Jean Hands, Renae MacDonald, Glen Morris, Fiona Murray and Independent Chairperson Tony Jarrett (Chair).