Mount Pleasant Optimisation Project
Mount Pleasant Optimisation Project
The Optimisation Project was approved with conditions by the Independent Planning Commission on 6th September 2022. MACH Energy thanks all who made submissions. Further updates on development under SSD-10418 will be made in due course.
What does the Optimisation Project include?
The Optimisation Project would include:
mining of additional coal reserves, including lower coal seams in North Pit;
staged increase in extraction, handling and processing of run-of-mine (ROM) coal up to 21 million tonnes per annum as mining moves west, away from Muswellbrook;
increase in average operational workforce to approximately 600 people, with a peak of approximately 830 people;
giving up part of the approved disturbance area to compensate for new disturbance areas;
rail transport of up to approximately 17 million tonnes per annum of product coal to domestic and export customers;
use of innovative mine landform design to provide topographic relief and more natural exterior appearance of waste rock emplacement landforms;
development of new water management and coal reject dewatering infrastructure;
construction and operation of new ancillary infrastructure; and
continuation of the Mount Pleasant Operation through to 22 December 2048.
The Project would provide community certainty for continuation of mining in the region and Mount Pleasant Operation's continued support for local community groups and suppliers.
Mount Pleasant Optimisation Project Community Information Sessions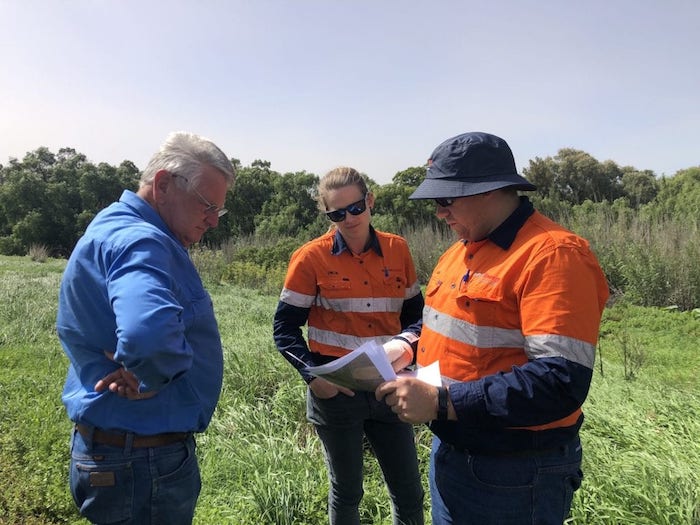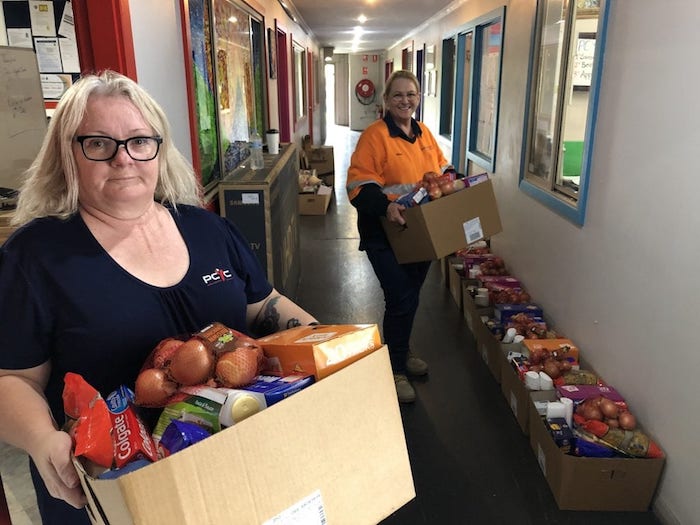 The following figure illustrates the approved area to be relinquished and Project extensions in the Mount Pleasant Operation Mining Leases. The Optimisation Project mining rate would be staged so it increases as mining moves further away from Muswellbrook.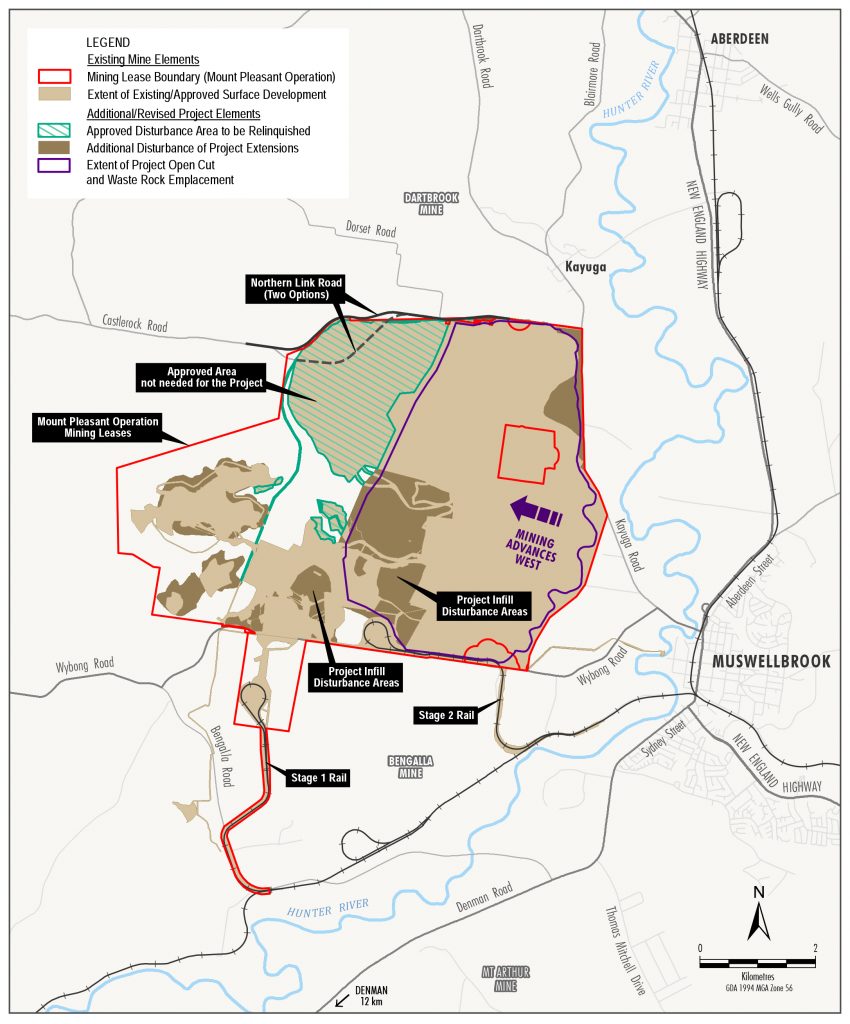 State Significant Development Proposal – EIS
To enable the continuation of the Mount Pleasant Operation past 2026 we are required to submit a State Significant Development proposal.
As part of the proposal, we have prepared an Environmental Impact Statement (EIS) which includes assessments of the Optimisation Project's potential social, economic and environmental impacts.
You can read more about the State Significant Development process on the NSW Government website.
Please visit the NSW Government Major Projects website to find information on the Optimisation Project, and associated NSW Government advice and requirements.  
The Major Projects website Optimisation Project page includes the Optimisation Project EIS. The EIS exhibition period has now closed (17th March 2021). You can also download the EIS from our website using the link below.